How to prevent Infection?
 How to prevent infection and how to spot an infection Parents always want the best for their kids and so, ear piercin...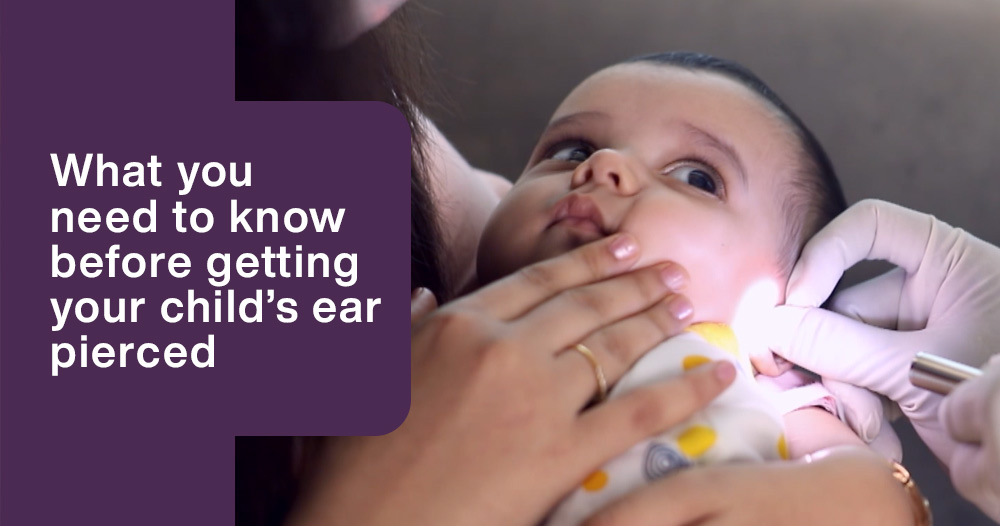 What you need to know before getting your child's ear pierced
Ear piercing is considered a significant moment in a child's life in India. Although ear piercing may appear to be somet...
Who are we?
Bhaskar Salgaonkar |Co-Founder, MySunar |"Sonarane Kaan Tochave" (A goldsmith must pierce your ears), an adage that ...